Best iPad Art & Creativity Apps for Children

The importance of creativity in education can not be denied. Children who are able to express themselves creatively are among the most gifted students. Children are natural experimenters, and an iPad has proven to be a vital stimulus in our children's ongoing creative thinking and life long-education. iPad makes art fun!
iPad is the best thing that ever happened to Art Education. This list are Apps we RECOMMEND, not a compilation of ALL the Apps we've evaluated. These are only the best.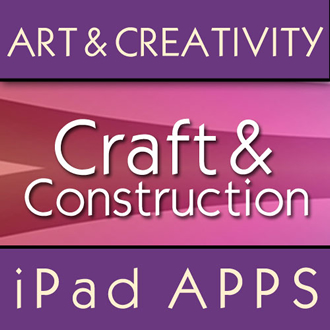 Crafts are an important part of every day at homeschool. iPad enhances creative and visual development.
Our recommendations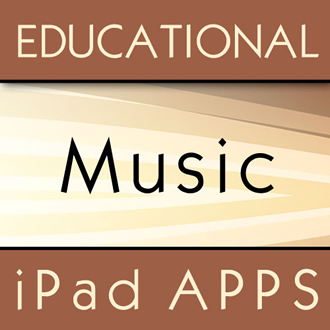 Children's Music Apps for iPad & iPad Mini are very important to a developing child. Sure, listening to music is great, but INTERACTING...
Our recommendations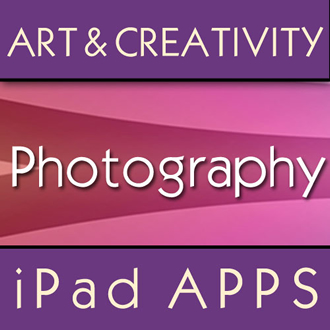 Having a multi function device has made many single function devices obsolete and has now taken over the role of 'camera' in our family.
Our recommendations
These are craft-type of iPad Apps which simulates sticking stuff onto paper - what you would probably already associate with sticker-arts and crafts.
Our recommendations
Who would've thought that making a movie, video, animation, or time lapse movie would be so easy!
Our recommendations
iPad Videos of Art & Creativity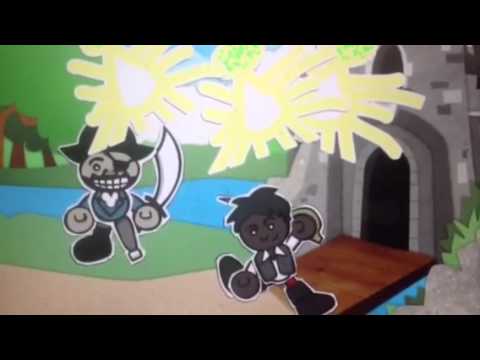 This animation was made by our 2 year old girl, ALL BY HERSELF. We're amazed. Shows how Toontastic is self-starting!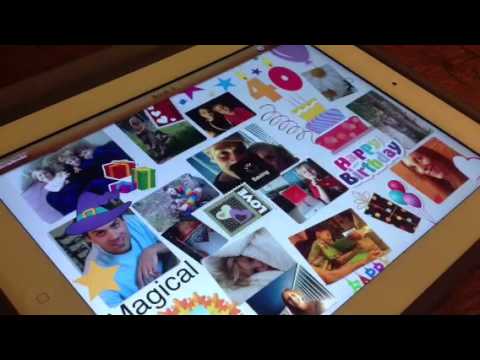 ScrapPad App for iPad is a great way to create personalised, emotive, digital gifts for your loved ones. iPad Mum makes a 40th Birthday collage for iPad Dad...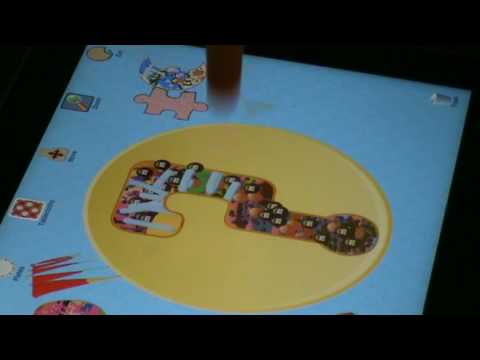 Great, fun app for little children. No matter how healthy you are cookies are always delicious! :)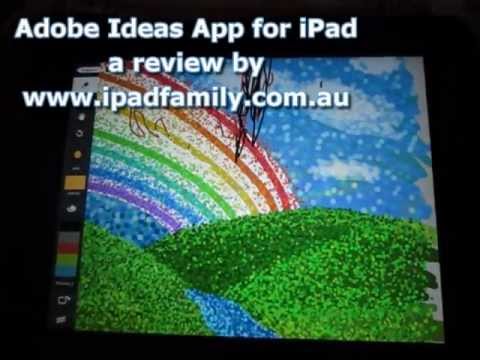 Adobe Ideas can be used to touch up digital artwork. A brief tutorial gives you an IDEA of what's possible and what's practical.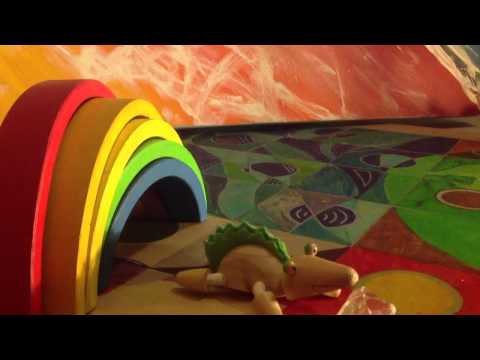 'Animals and Pirates': Rainbow Croc finds a diamond and takes to his secret rainbow lair... iStopMotion App is fun!