Great iPad Apps for Older Children for Christmas...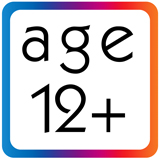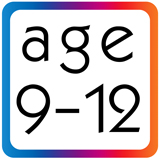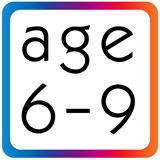 Older children know how to use technology really well, even if they haven't used much tech at all! I think it's so much a part of their world that they don't need to 'learn it' at all. They just knowhow to use it.
These iPad apps will challenge their creativity and expressiveness as much as expanding their minds. They'll use it for schoolwork that will blow you away. Remember scissors and tape... no more. iPad is here.
Great Christmas Gift Apps for Older Children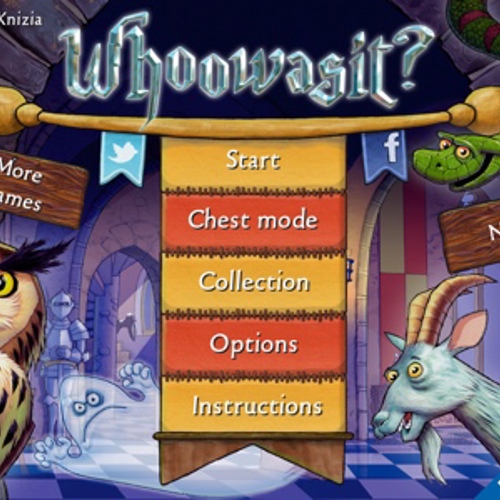 Brilliant mystery 'Who did it?' game offering single and collaborative play! Up to four players can help to find the missing ring! Read more on the iTunes Store:
---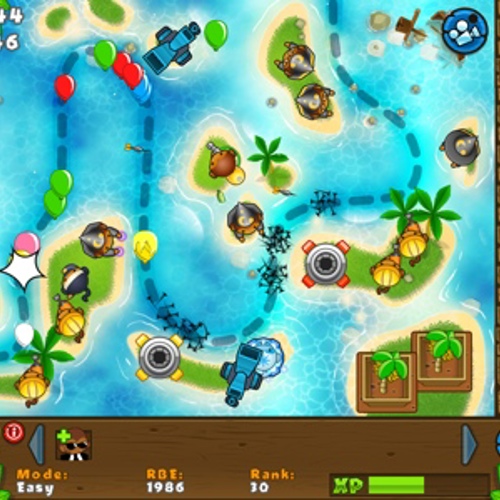 Well loved fast action child friendly Tower Defence game with upgrades, power ups, special agents and thousands of balloons for enemies!!! Read more on the iTunes Store:
---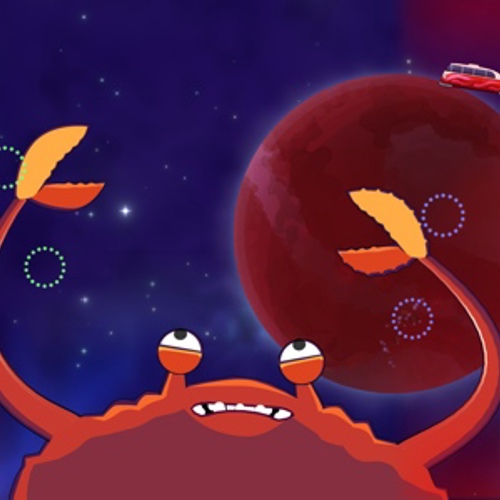 Fast Action Arcade style game for older kids and adults that's totally unique...control the giant space crab and stop the invaders! Read more on the iTunes Store:
---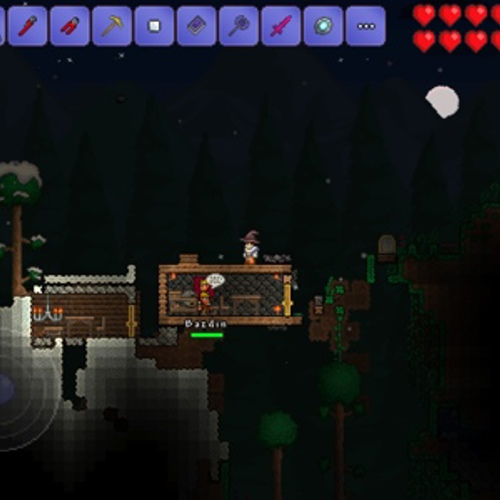 Creative and fun filled platform game: the Number One 2D Building app we've found! Read more on the iTunes Store:
---
Fast action Aussie game where you need to control the cargo trains into the right stations...avoiding a crash! Read more on the iTunes Store:
---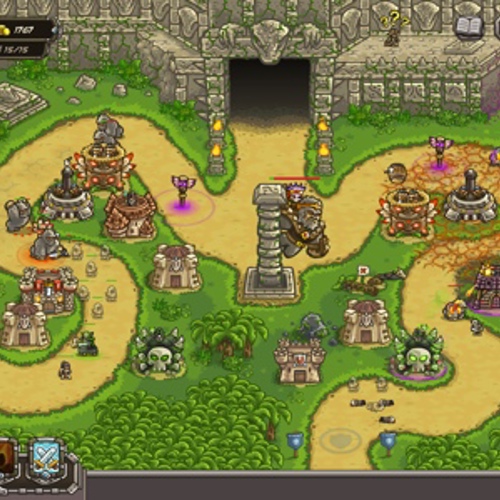 The best iPad Tower Defence game now has a part 2...challenging battles, heroes, upgrades, power ups, towers, enemies of all sorts...Frontiers has it all! Read more on the iTunes Store:
---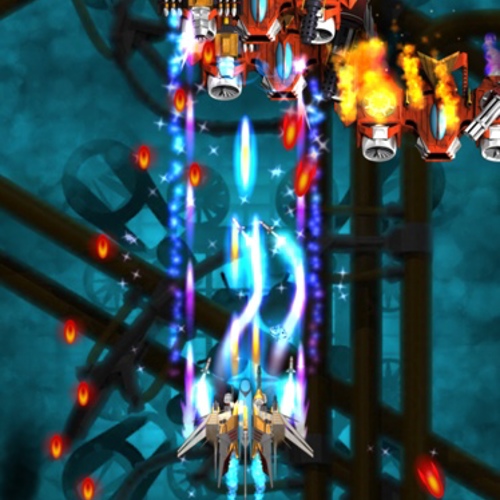 Great space shooting arcade game that's fast action, high definition and a lot of furious fun for older kids (and adults!) Read more on the iTunes Store:
---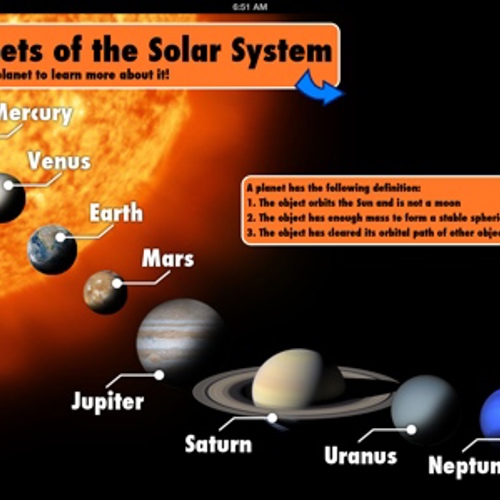 Wonderfully informative and interactive app covering the main subjects of our solar system. Read more on the iTunes Store:
---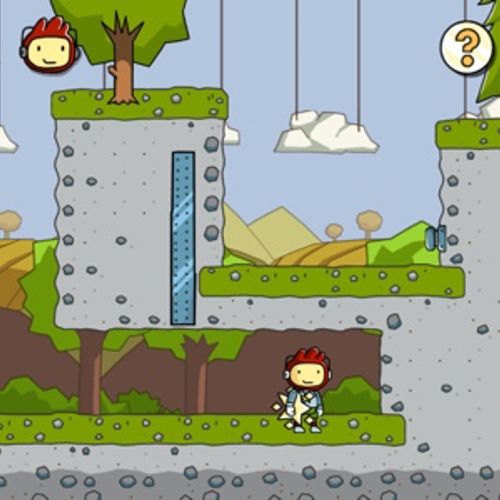 Totally unique game of creativity, problem solving and unlimited imagination...type in any word and watch it come to life! Read more on the iTunes Store:
---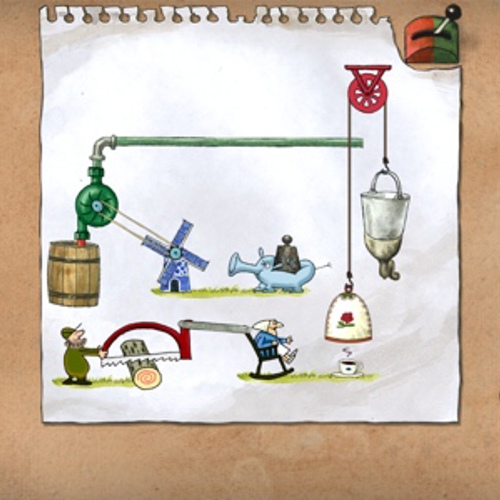 Excellent educational game of creativity, engineering and skill that stretches the imagination! Read more on the iTunes Store:
---